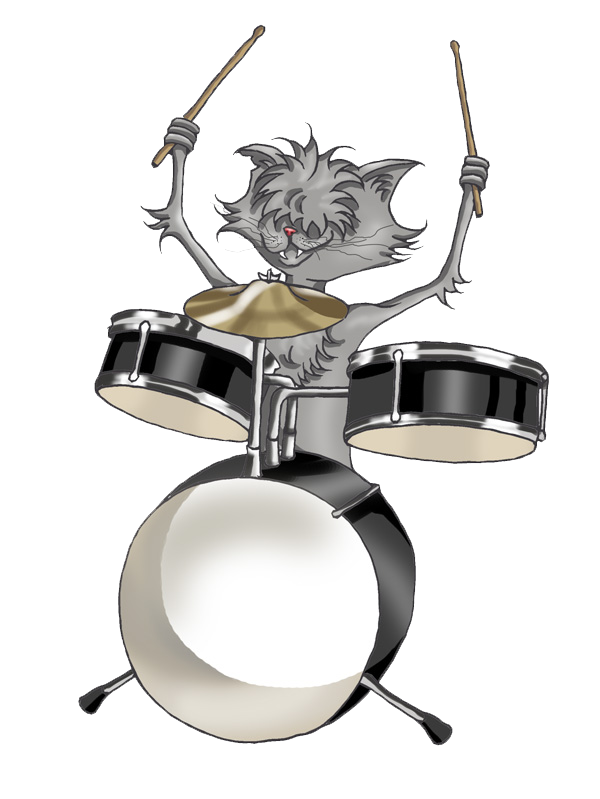 Remember the Groove Kid Nation cd that I was talking about back in October? For those that missed it,
here is the review
. Well, with all the may blessings being passed around, there is a discount code for cd and download purchases. This includes the box sets for teachers and stay at home moms. You can read more on their "
Songs For Preschools
" page.
For the cd purchases use the code
20GKN2012
.
For downloadable sets / songs, use the code
G10TE6Y0
.
With this code, you can get the complete digital boxed set for just $20! I would be shocked if you came across a kid that didn't love this fun music. Go to their site and listen to the previews or download the zip file to test before you buy. How can it get any better than that?