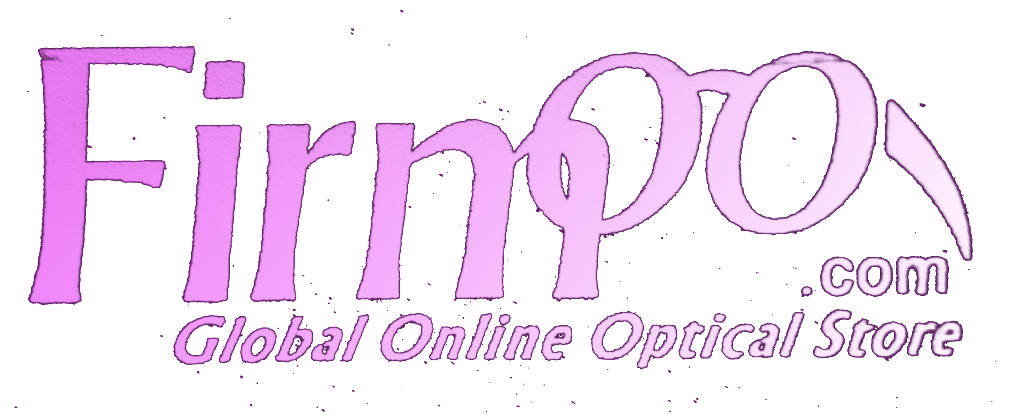 Don't you hate those posts from bloggers that go on and on like they were paid a million bucks to speak for the company? You feel like you are drowning in fluff and get turned off? Well I hope I don't turn you off but get ready for me going on and on about being excited over this brand.
Truth: I have reviewed at least 4 other companies where you can buy prescription eyeglasses online.
Truth: I have been honest in all my reviews and have had no major problems with any of them.
If you are worried about fluff, you can see that I speak truth when I tell you I have reviewed Coastal.com, Just Eyewear, Eye Buy Direct, Reading Glasses Shopper (only reviewed bifocal reading sunglasses) and another coming up and I can tell you right now that this company Firmoo is my favorite, thus far for
affordable quality prescription eyeglasses
from online.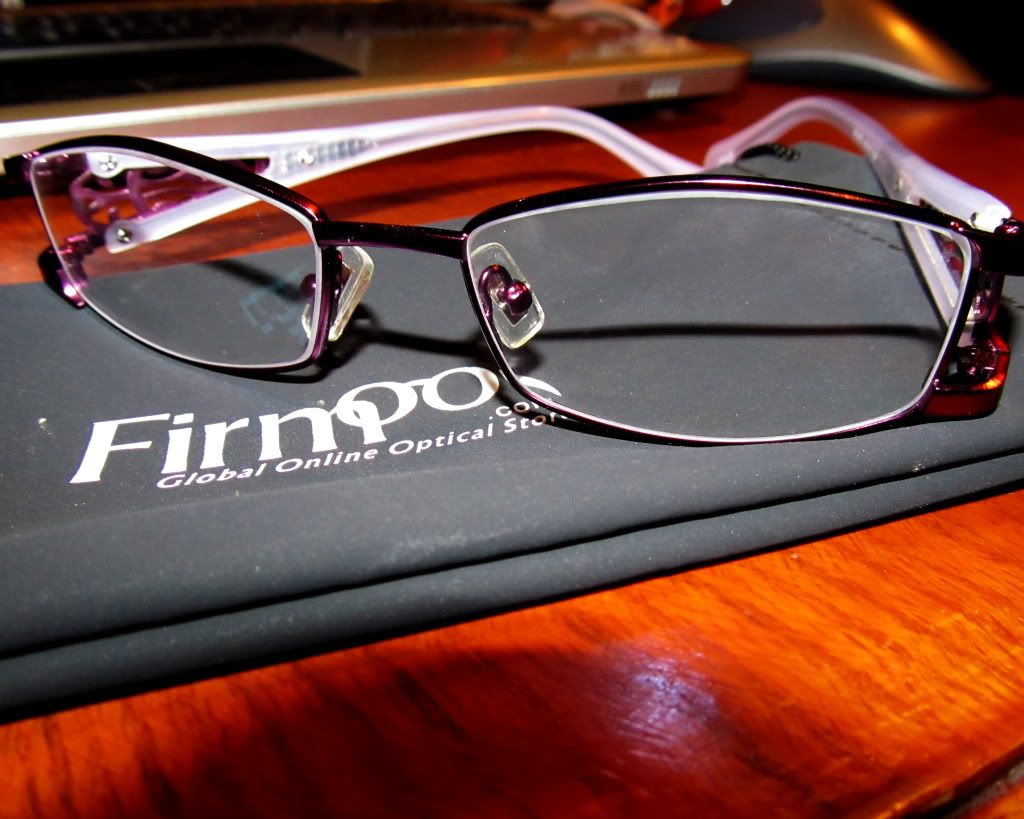 I have a lot to be excited about so let me get started. First off, you can't help but love a product more when the company seems to be right on the ball, friendly and fast. What I love even more is presentation. If a company pays attention to the smallest of details you can most likely feel confident you have a good quality product. The packaging and presentation of these glasses were amazing! They had me with the feel of their bag lol.
It came super fast in the mail especially since it was coming from overseas! I received a great bag to put the case in or just the glasses. It was really nice and inside was a cleaning cloth with their logo and the repair kit. I got a case with their logo on it that was nice and thick and had a soft lining. I could tell it was nice and rugged when I opened it. Inside was another cleaning cloth and the pair of glasses. I was instantly in love. These are great quality glasses! They are rugged, beautifully designed and the prescription was dead on. They must have included anti glare because I don't remember ordering that but they don't glare. My husband said I look like a sexy librarian :) So I made this for him haha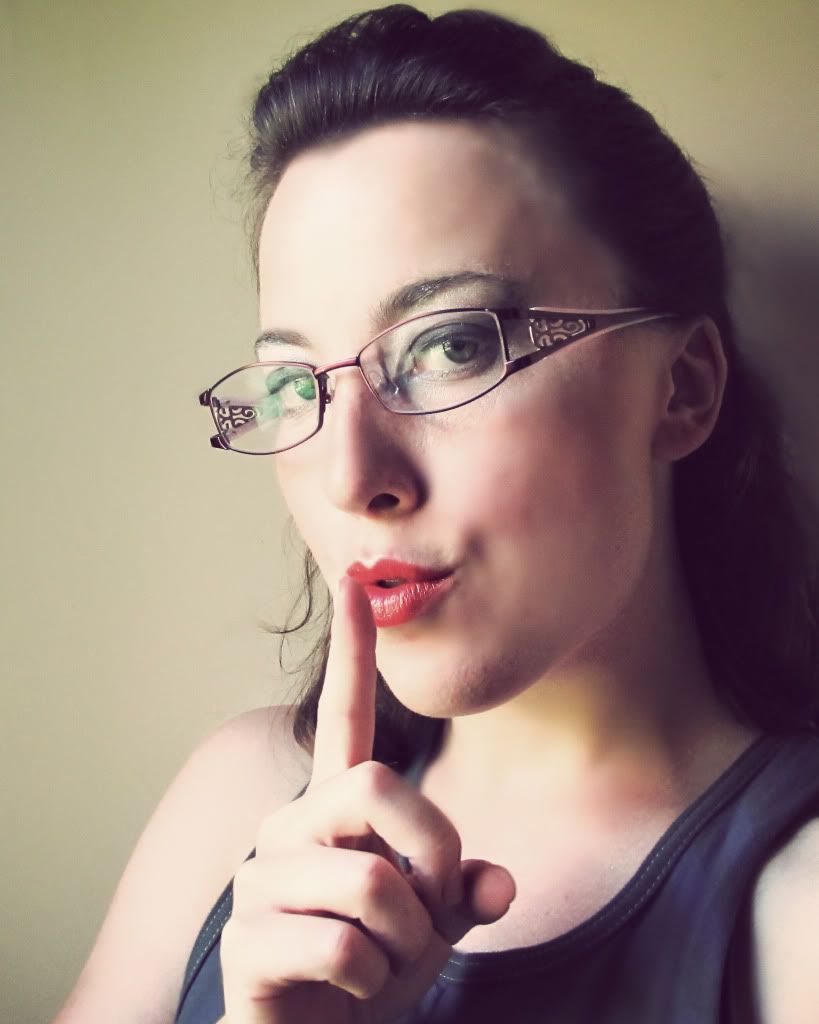 They have instantly become my favorite 'go to' pair and 3 people have told me I look beautiful when they saw me wearing them. Coincidence? I think not! My father-in-law is currently looking for new glasses and I wasted no time in telling him that he would not regret ordering from Firmoo and he gets the first pair free!
Yup and so can you. You just pay for shipping because Firmoo has a first time buyer program where your first purchase is free. They say it is because they know you will love them and for once, I finally really agree! I love finding that IT company where you know you can stop looking for that right fit.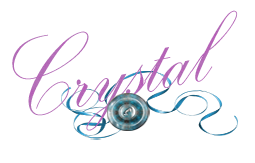 I received this product for the purpose of review. The opinions in this post are 100% my own and may differ from yours.